The educational landscape has been undergoing rapid transformations since the onset of the pandemic. The need for Education Management Platform for online and offline teaching is on the rise. And, it's only projected to grow and change further in the coming years.
Payil's smart Education Management Platform can help you evolve effortlessly with these changing times and enable a frictionless experience for your learners, instructors and administrators with an agile suite of tools and best Education Management Platform.

Universal, organic, and intuitive in design. Teachers can schedule, deliver, test, and grade. Students engage, collaborate, and interact with zero fuss, in one centralized location.

Water-tight, fail-safe cybersecurity guards the platform. Advanced data encryption, potent anti-virus software, and auto-backup data storage guarantee no leak or loss of data.

Onboard 100% of your offline lessons to the LMS swiftly and easily. We provide expert guidance that you can migrate autonomously.

The LMS accommodates a wide spectrum of media formats; supports both synchronous and asynchronous teaching at scale; and evolves with your dynamic needs.

The built-in communication tools foster spirited collaboration between teachers and students to render a highly interactive learning experience.

The monitoring feature allows teachers to assess progress, mine insights, and provide feedback on the go.
How we deliver value
From creating lessons to providing feedback, Payil's comprehensive array of features provides end-to-end assistance throughout the teaching-learning cycle.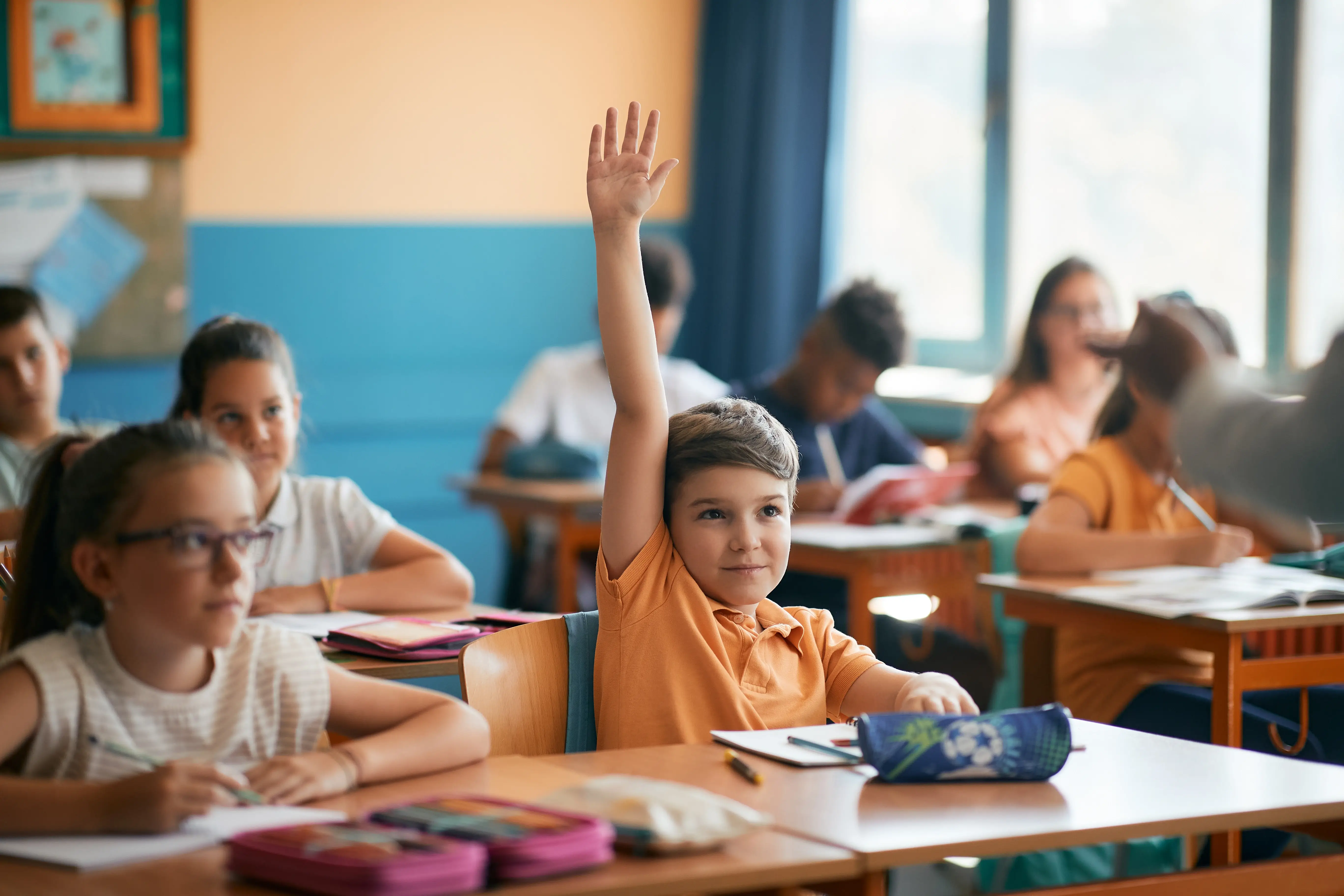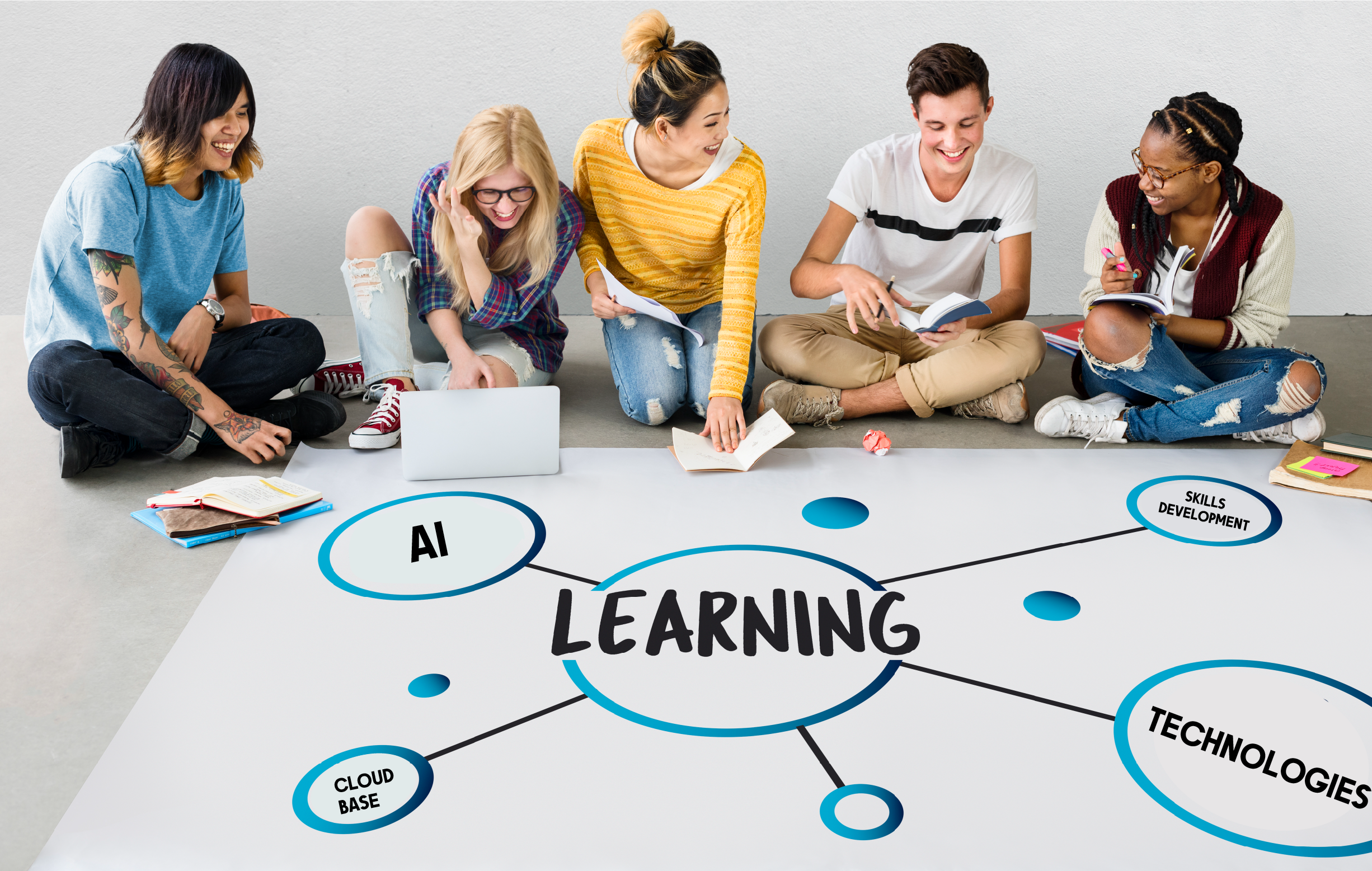 Why Payil
Why not Payil? (It means Why not Learn? The current education system lacks meaningful way to measure student or staff performance. Educators are tasked with mundane work. Payil, replaces the inefficiencies and empowers the educators to focus on teaching. With Payil virtual assistant features such as automatic grading, answering questions, sending reminders, processing payments, generating reports etc. the future of education is here.
How we can help you
As an institution you are unique. Based on your identity, needs, and challenges, Payil offers custom scalable learning experience platform that help your institution power success in all quarters.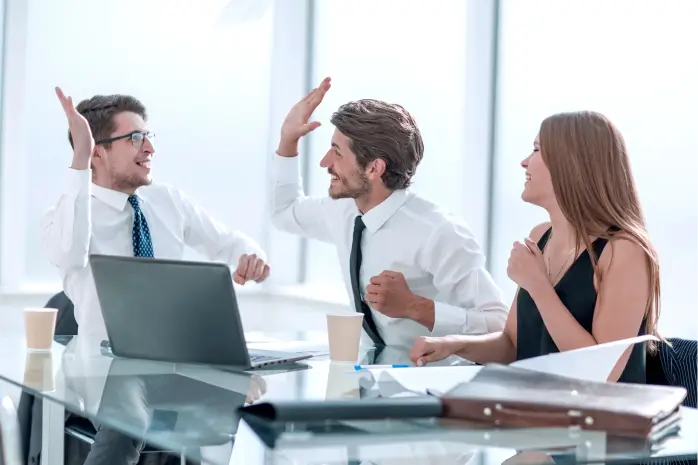 You're one step away from propelling your educational value to the trailblazing league.
Let's do this together. As the next step...
Let's talk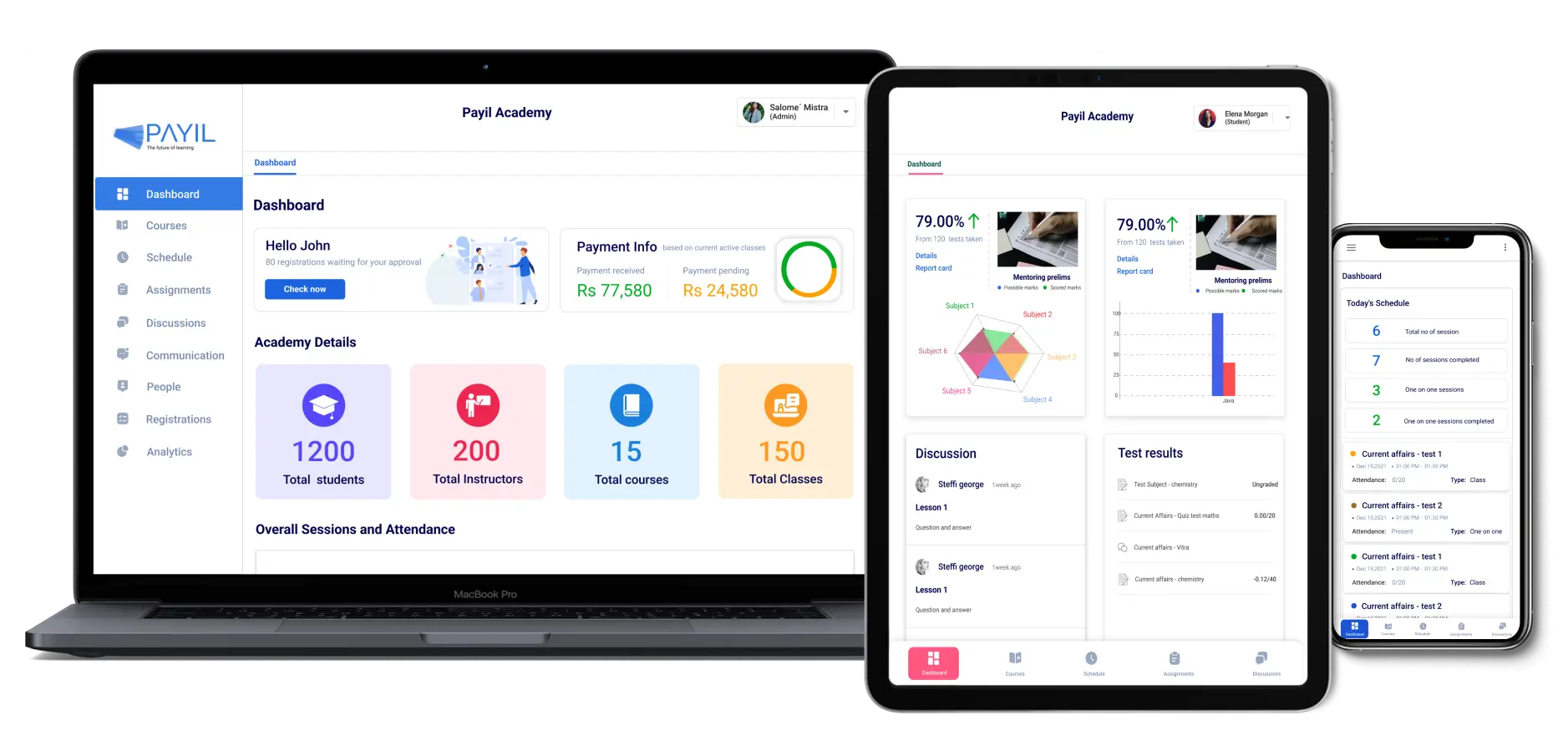 Payil has now joined hands with AWS EdStart to create ground-breaking waves of change.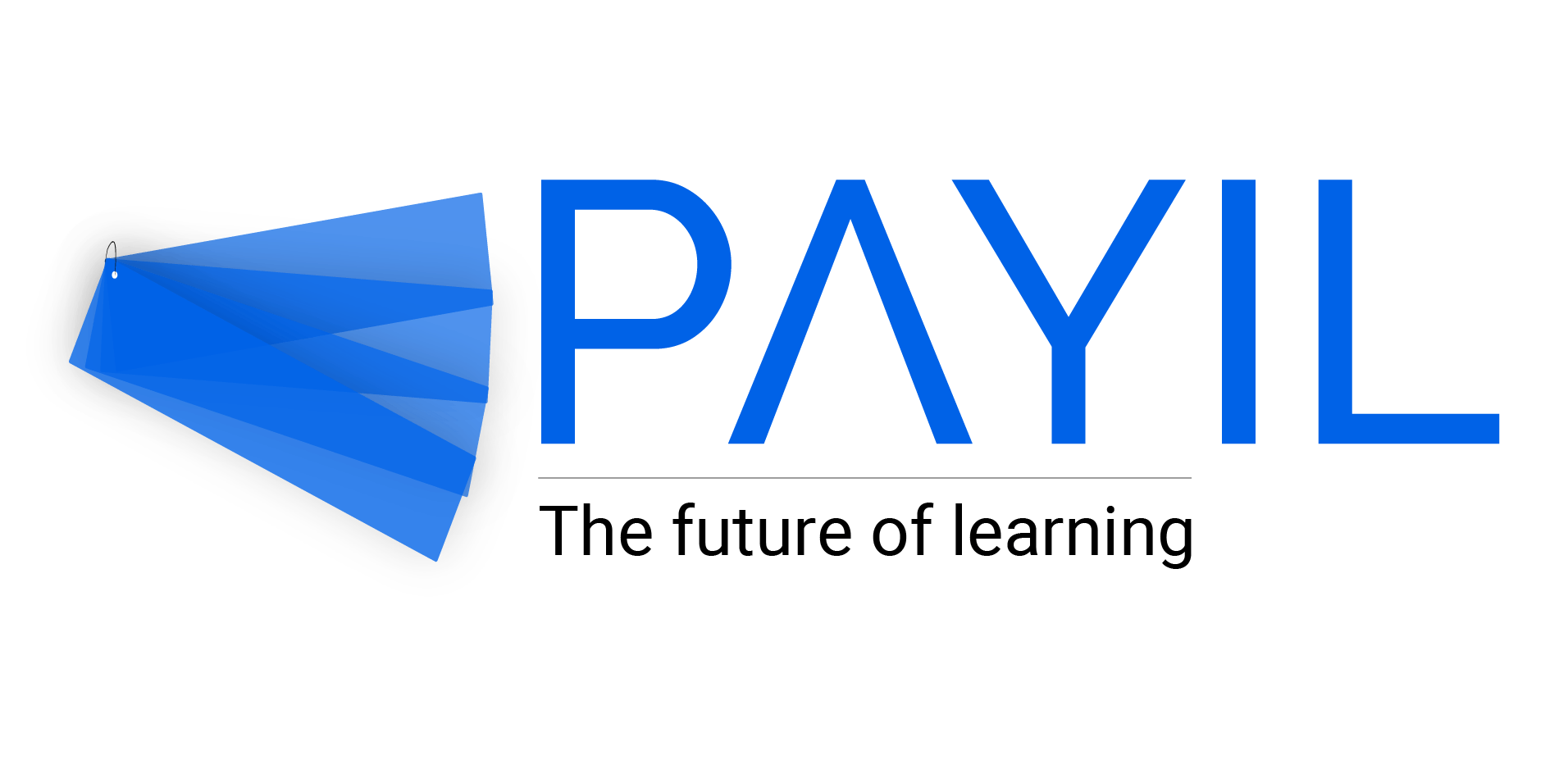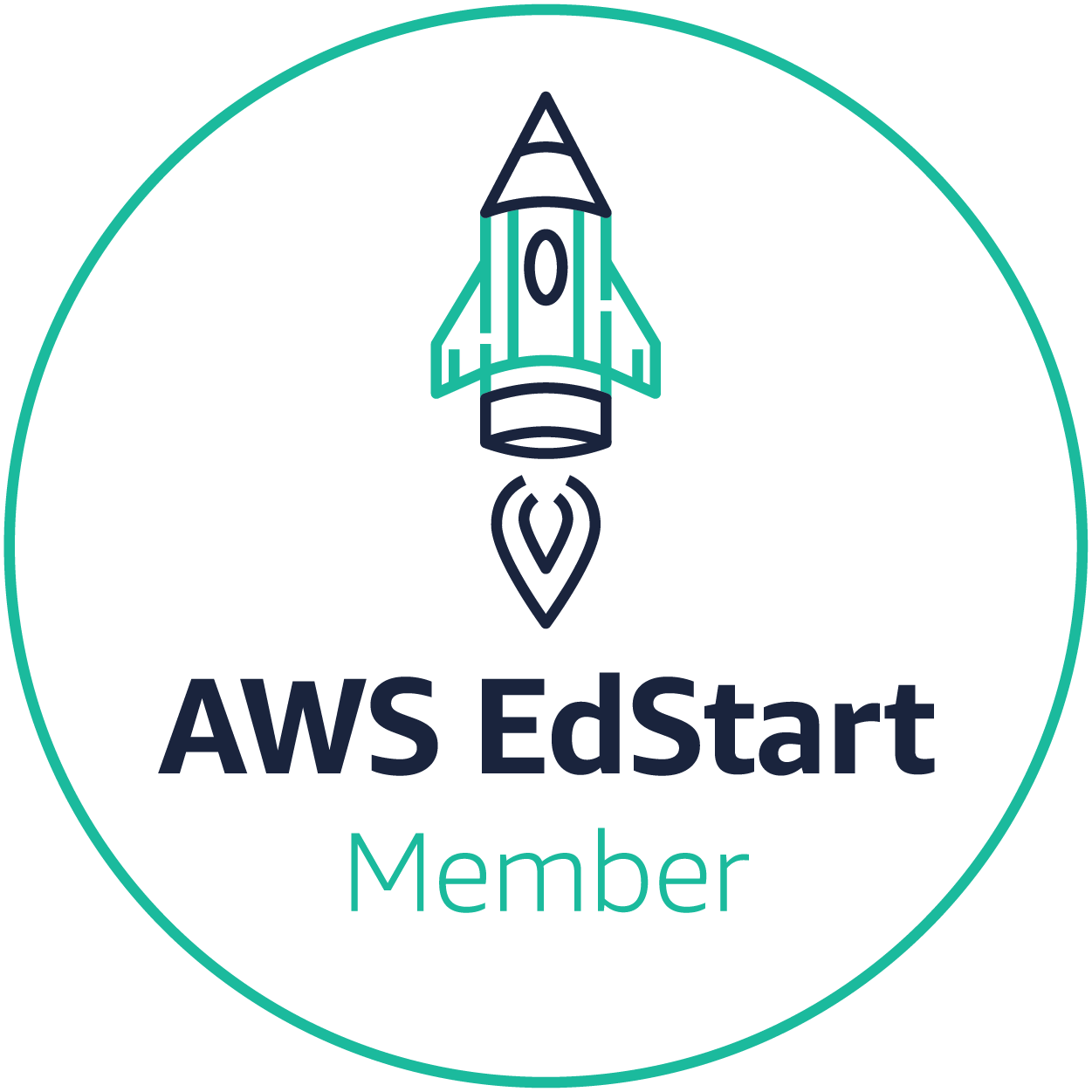 Most edtech companies are focusing on diminishing the role of the teacher and replacing it with 3-dimensional audio-visual aids. We believe that teaching, mentoring, guiding and nurturing is an essential part of learning and AV can't replace that. Payil empowers the teachers to automate the mundane tasks while focusing on the creative and personal aspects of learning. Payil analyzes the data and provides the KPIs to school and district administrators, policy makers, etc so they can gain insights on what works best for their learner community. Crunching through a large volume of data and generating meaningful analytics takes a lot of processing power. The AWS EdStart program has helped us build a scalable solution faster than the traditional development tools. Our ability to reach AWS experts for solution validation, bringing up new instances on demand to test prototypes and new concepts, and the access to the marketplace has been a huge benefit for us. With this AWS Edstart program partnership, we will be ready for any changes to our infrastructure and technical needs.
featured clients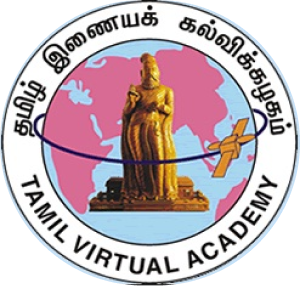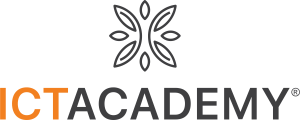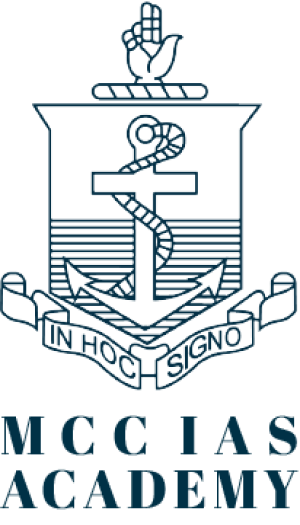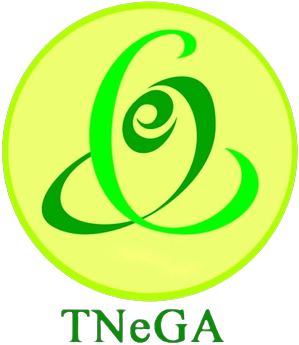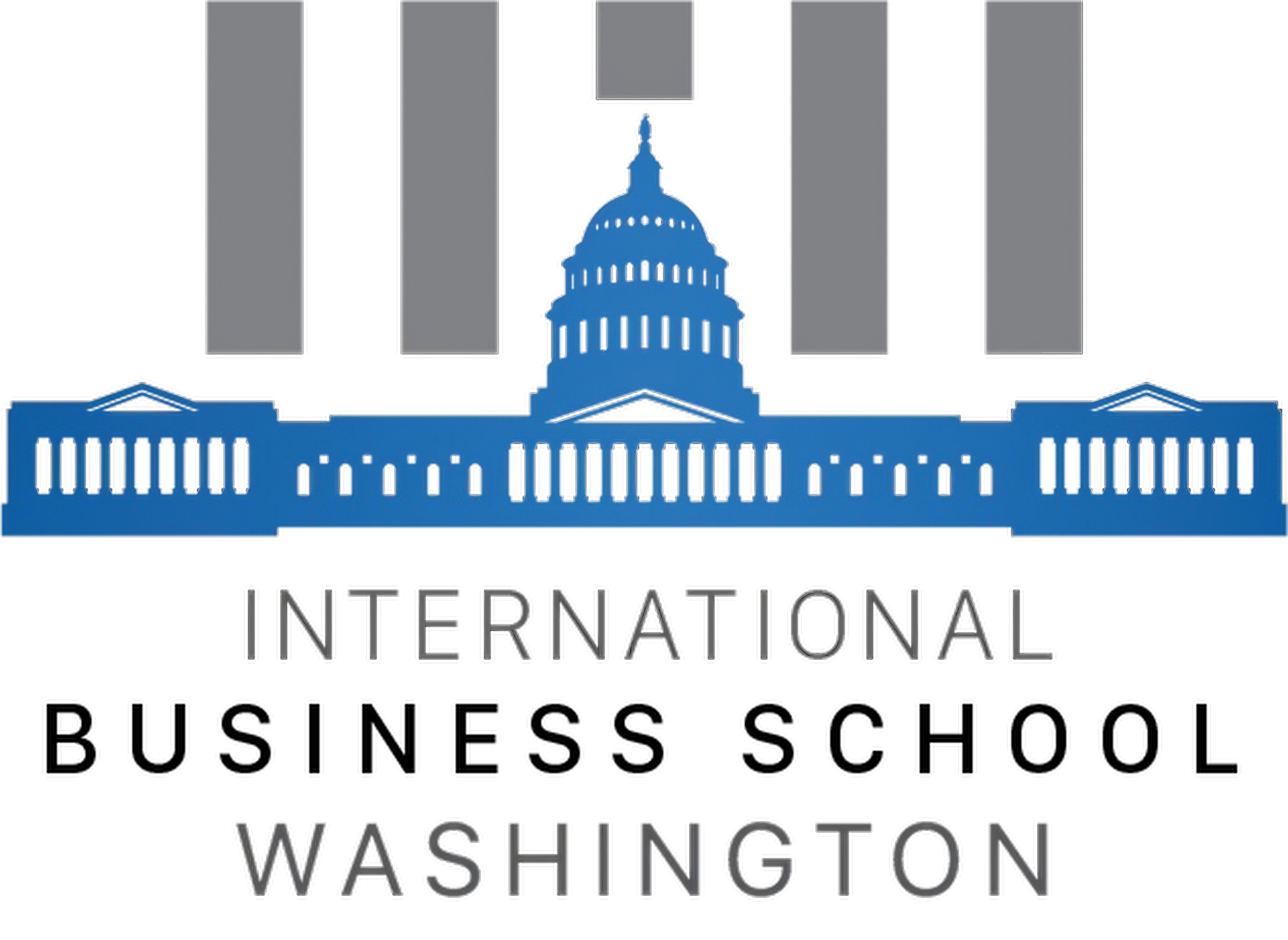 Reviews from our client
Testimonials
The analytics and reporting features of Payil are impressive. It has helped us identity areas where we need to improve our training programs.
-Krishna Jayaram
Payil has revolutionized the way we manage our training programs. It is user friendly and has helped us streamline our processes.
-Samuel
Payil is an all - in - one learning management system that has saved us time and money.  It's a must have tool for any organization.
-Diane Paul
I love how payil allows me to track my progress and performance. It has helped me stay motivated and focused on my training goals
-Syed Mohammed